14 Oct

TAHPI at IHEEM Conference 2019

TAHPI exhibited at the prestigious IHEEM "Institute of Healthcare Engineering and Estate Management" Healthcare Estates Annual Conference, the UK's largest trade Exhibition for the sector that took place on 8-9 October at Manchester Central with over 240+ exhibitors and 4500 attendees. The event focused on Fund, Design, Build, Manage and Maintain.

TAHPI attends IHEEM Healthcare Estates Conference 2019 in Manchester UK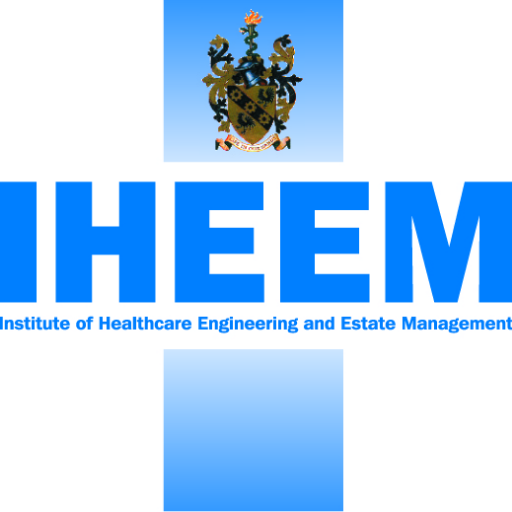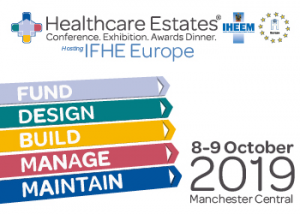 Mr Aladin Niazmand, Director of TAHPI was one of the invited speakers of the event, who spoke on the  HFBS (Health Facility Briefing System) Software Tools and Techniques for Health Planning. More information on HFBS can be found on the infohub website here: http://hfbsinfo.com. The session presented several advanced data-driven software tools for Health Planning. It also covered tools for capturing and analysing Healthcare Supply, Demand and Gap at a Country and City scale.
TAHPI booth at the IHEEM Healthcare Estates Conference 2019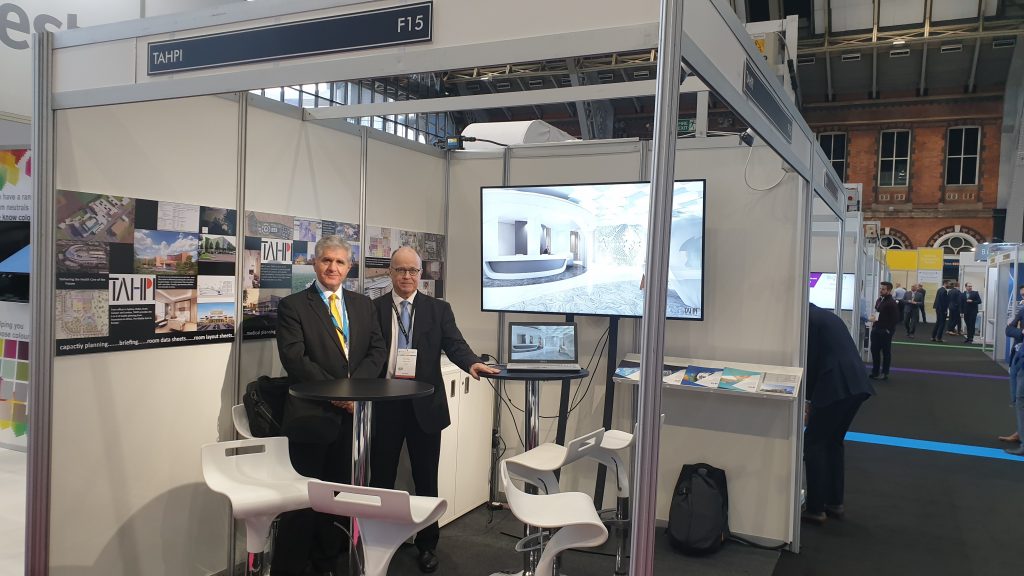 TAHPI was also invited to attend the IHEEM Awards Dinner that celebrated the best in the industry on 8 October 2019 at Manchester Central. Mr Rick Shands, Director, TAHPI UK was in attendance at the conference. For more informaiton on TAHPI services please contact us today.
HFBS is a Next-Generation Health Service Planning Solution