25 Oct

Oman Health Planning Course launched by TAHPI & Oman National Training Institute (ONTI)

TAHPI has partnered with Oman National Training Institute and launched its first certificate course in Health Planning in Oman, a successful program TAHPI has been running for three years in Dubai, UAE.

TAHPI together with ONTI launch Health Planning course Oman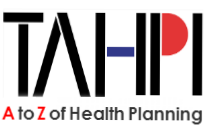 The United Nations 2010 Human Development Report listed Oman at the top of the world's 10 leading countries that have made the greatest progress in recent decades in public health. Demand in Healthcare has increased in the past few years and will continue to climb as well as investment in the Healthcare sector. This growing market is what propelled TAHPI to expand its educational courses  to meet an increasing demand for skilled professionals to drive the development of the sector.
Oman top 10 public health progress UN 2010 Human Development Report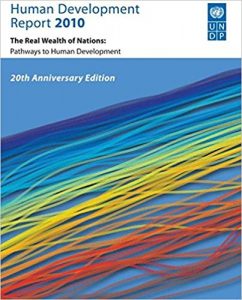 The program focuses on Health Facility Planning and Health Service Planning.  The courses are delivered on an intensive basis by professional experts in the respective fields.
The first group to graduate the program, completed an intensive course on Health Facility Planning in October 2017, the students were from various Health Authorities in Oman.
TAHPI is planning to launch the certificate courses in Malaysia and India in 2018.
For more information on TAHPI's training courses visit the education page here: http://tahpi.net/education/ or contact us at: courses@tahpi.net.
Watch TAHPI Education Testimonial