17 Oct

The industrial revolution in Healthcare presentation at Getinge Hospital Engineering Forum

Director of TAHPI, Aladin Niazmand was an invited speaker at the Getinge Hospital Engineering Forum on 12 October 2017. He presented a case for the sharing of knowledge in healthcare service planning, design and construction through industrial scale modularization and standardization of the common elements. Mr Niazmand demonstrated many cases for combining 80% ready-to-use elements with 20% new innovation to achieve optimum cost efficiency and rapid results.

TAHPI presenting Health Design concepts at Getinge Hospital Engineering Forum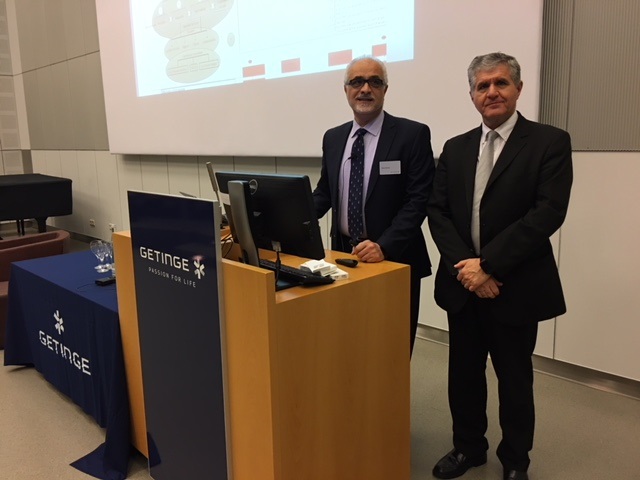 In addition to providing design services for healthcare projects, TAHPI is experienced in the Design and Construction of prefabricated and/or modular Hospital buildings. TAHPIs expertise covers all aspects of prefabrication both Soft and Hard Modular. For more information: http://tahpi.net/modular/.