14 Feb

TAHPI Hospital Demand Modelling Experts

TAHPI is the first choice in hospital and health facility demand & supply modelling for many private and public healthcare organisations across the world.

TAHPI's Health Service Planning team are experts in the science and practice of developing actions that move a health service from its current state to an improved future state. Our team of experts specialise in data analysis for healthcare strategic capacity planning, healthcare market analysis, and health facility demand modelling for a range of clients including:
Whole country, region or state health authorities
Local healthcare networks
Healthcare precincts, cities and campuses
Private health service providers
Individuals or groups of hospitals
Investors
Polyclinics and community based services
Primary care and specialist clinics
Aligning the delivery of health service to meet the changing patterns of needs and use of services, TAHPI's approach assures that planning achieves efficiency and promotes sustainability in the use of resources and healthcare assets.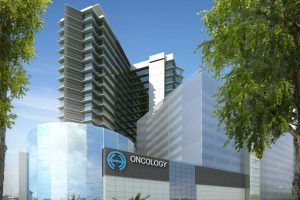 Demand Modelling for Public and Private Health Organisations 
TAHPI offer a wide range of professional services for our public and private hospital and health facility demand & supply modelling clients across the world including:
Needs assessment
Demand projections
Supply and competitor profiling
Market analysis
Catchment flow analysis
Clinical service plans
Detailed capacity and resource profiling
Business case development
Feasibility studies
Financial impact analysis
Economic appraisal
Workforce and organisational profiling
Labour market trend analysis
Organisation policies and procedures
Models of care and patient flow
Compliance and due diligence
Business model and partnership investigations
Innovative procurement plans
Just Planning your facility? 
TAHPI engages at the early stages of  the facility planning process and can provide a detailed market overview for a range of stakeholders including clinicians, health authorities, developers, and healthcare organisations.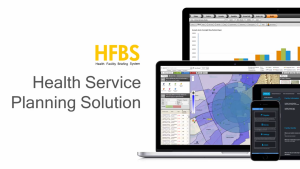 TAHPI Health Service Planning Software
TAHPI offers to its clients the HFBS Health Service Planning Suite of software – a next generation health service supply and demand modelling software solution. The solution allows users to centralise all information relevant to the planning process, project demand for health services at a DRG level, and visualise gaps in health services by geographical region. The solution is available both on premise and via the HFBS cloud, for more information please view the
HFBS Health Service Planning Suite website here.