23 May

TAHPI Design 19 New Cancer Hospitals in Assam India

TAHPI is responsible for the design of 19 New Tata-Trust Cancer Hospitals in Assam India. These hospitals are being designed in 4 Modular models (L1, L2 & L3) according to size and healthcare service, for maximum efficiency. This landmark project sets the ball rolling on a major Indian healthcare initiative aiming to provide quality treatment to thousands of Indian cancer patients in the Assam region. According to recent studies Assam has the highest per capita burden of cancer in India.

TAHPI design 19 new Cancer Hospitals in Assam India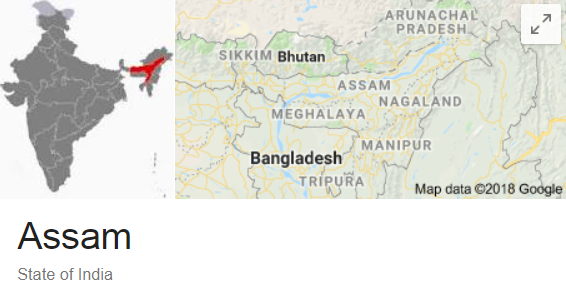 Read more here.
TAHPI has provided specialist healthcare facility briefing and concept design services for all 19 new cancer care hospitals, TAHPI's expert health facility design team is currently working on the schematic designs. This project is supported by TAHPI's Indian office in Combatore, and coordinated from TAHPI's international offices across the world.
TAHPI's Website Showcases Health Facility Planning & Design Experience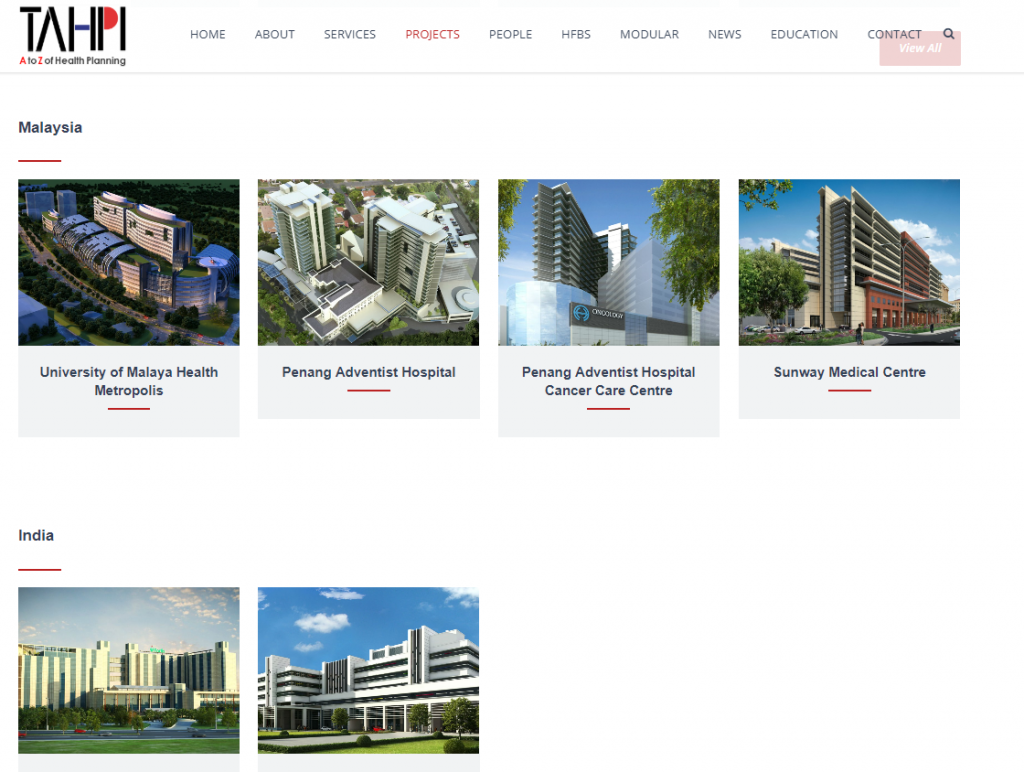 View TAHPI projects here.
TAHPI is the author of the internationally recognised Indian Health Facility Guidelines, and offers industry leading services in health facility briefing, health service planning, and clinical interior design. TAHPI uses the HFBS Health Facility Briefing System to ensure compliance with Indian Health Facility Guidelines and rapidly develop briefs and concept designs for health facility projects across the world.
TAHPI authors the Indian Health Facility Guidelines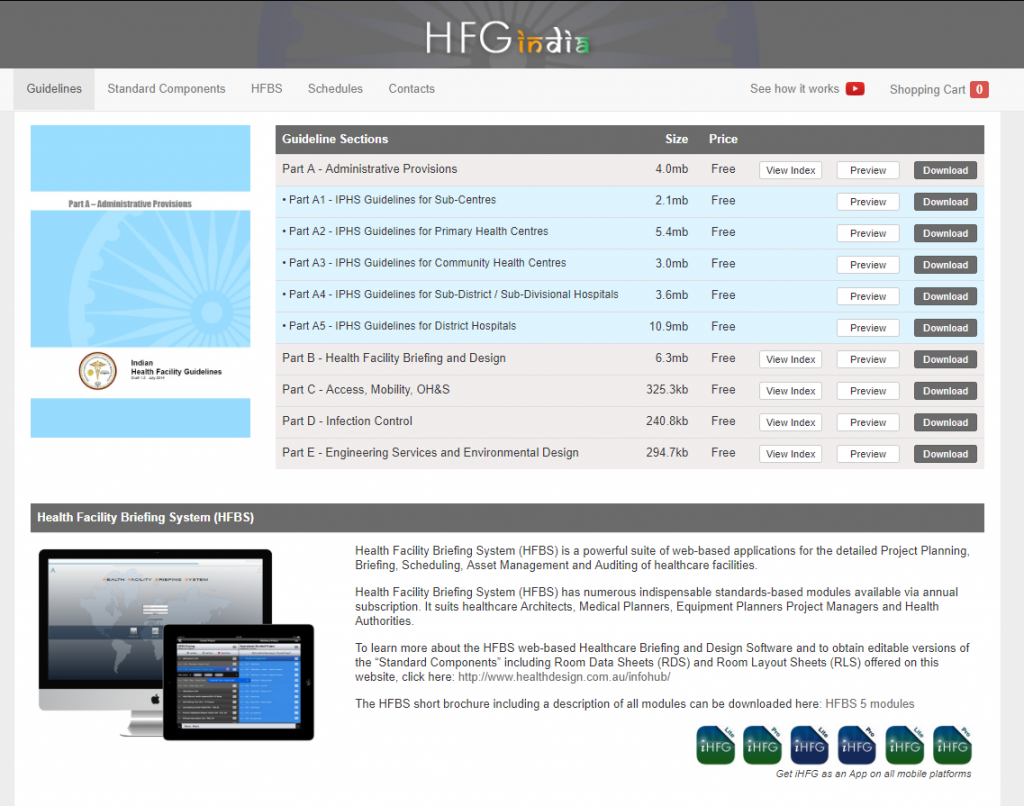 More on Indian Health Facility Guidelines here.
News articles covering the Tata-Trust Cancer Hospitals:
For more information on this project, or to find out how TAHPI can help with your health facility project please contact us for an in depth consultation with our expert team.